Violin
Kirsten Weiss, Concertmaster
Janet Hopkins, principal
Amanda Hellmer
Karolina Fraczak
Elissa Dodson
Nathan Fender
Olga Tatar
​Hannah Wagenknecht
Christina Swaters
Erin Ross
Kathleen Powell
Lisa Fent
Leah Richter
Carol Harrison
Lia Andreassen
Roman Bunn
Melody Purvis
BreAnna Novack

Viola
Kathy Murray, principal
Benjamin Huinda
Frankie Stevens
Megan Skala
Alicia Dair
Betsy Dougherty
Cello
Jacque Trtan, principal
Madison DeWeerd
Mark Huinda
Nia Damgova
Margaret Dodson
Melissa Clyde

Double Bass
Levi Andreassen, principal
Matthew Hsi

Flute
Michelle Draper, principal
Emma McGlasson
Bonnie Robertson

Clarinet
Crystal Grosvenor, principal
Anjanette Nowell
Cameron Wickham

Oboe/English Horn
Angel McGlasson, principal
Zephan McGlasson
Bassoon
Connor Jones, principal

Trumpet
Kyle Farbman, principal
Ben Campbell
Carl Yendes

Horn
Laura Mudge, principal
Paige Wakefield
Amanda Hemphill

Trombone
Drew Robertson, principal
Bob Holden
​Freddy Rodriguez

Tuba
Ron Walker, principal

Percussion
Tim Morton, principal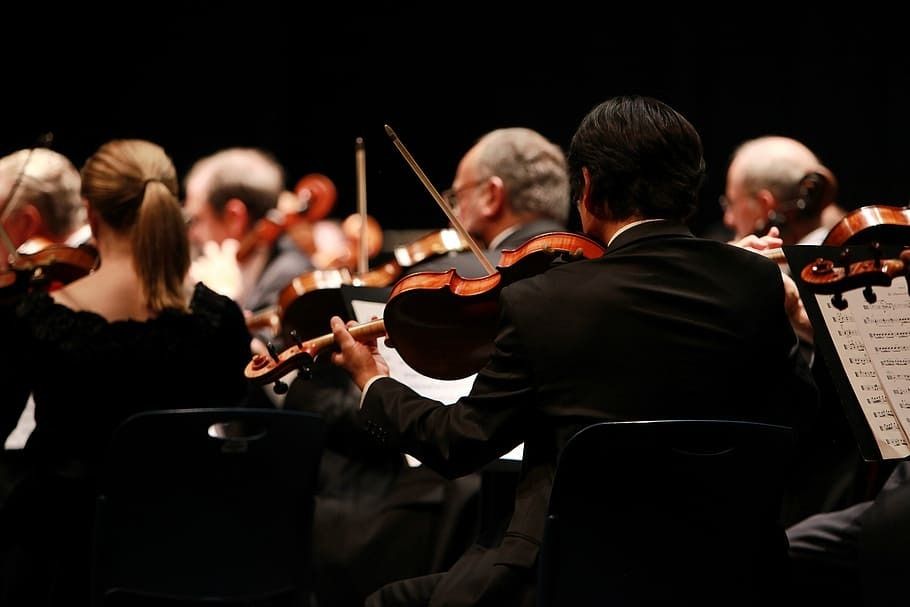 Missouri Philharmonic Orchestra
The Missouri Philharmonic Orchestra (MPO) is Southwest Missouri's premier civic orchestra. MPO's professional, amateur and student musicians are solely focused on serving the community through the creation of beautiful music, crafted through intentional immersion in the musical elements.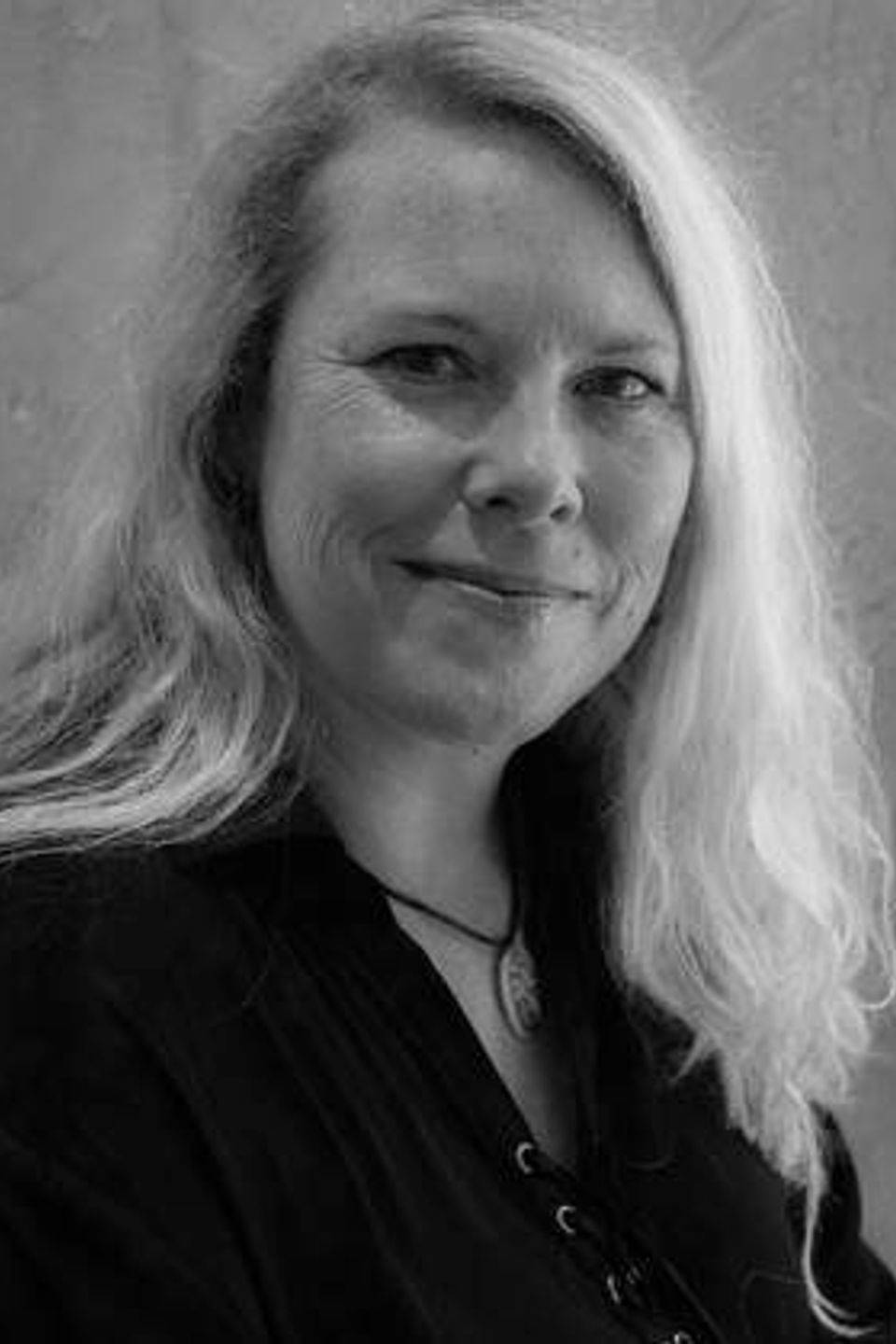 Amy Andreassen is the Leader/Principal Conductor of the Missouri Philharmonic. She, along with her son, started a chamber group for young outstanding string players called String Theory. Before starting a family, she was the Director of Instrumental Activity at Union College in Lincoln, Nebraska. She is an accomplished horn player, having performed extensively throughout Southwest Missouri and Northwest Arkansas. She earned a Master of Music degree in Horn Performance with emphases in conducting and theory from Northern Illinois University in 2000 and more recently a second Masters degree from YouTube. Learning from and working with Markand Thakar has given her a new lease on furthering her career in music. When she is not coaching or conducting she enjoys being at home with her family and pets.
Conductor, keyboardist, and bass-baritone Dr. James R. Davidson currently serves as Chorus Master and Associate Conductor of Ozarks Lyric Opera, Associate Conductor of the Missouri Philharmonic Orchestra, Assistant Professor of Music and Director of Choral Studies and Music Education at Drury University, and Advisory Director of Music Ministries and Principal Organist of First and Calvary Presbyterian Church. He is the former Founding Artistic Director of the Springfield Chamber Chorus, Korrepetitor and Musikalishe Assistentin of the Neue Eutiner Festspiele in Schleswig-Holstein, Germany, and Director of Choral Activities at Ozark and Hazelwood Central High Schools in Missouri.

His recent guest conducting appearances include the Springfield-Drury Civic Orchestra, the Nürnberg Löhe-Chor, and the Prague Hlahol Society Chorus and Orchestra. Davidson's choirs have garnered international acclaim, frequently collaborating with other local, national, and international choruses and orchestras. In addition to his conducting duties, Davidson maintains an active performance career as a collaborative keyboardist and chorister.

He received his Bachelor of Science degree in Education (Vocal/Choral Emphasis) and Master of Music degree in Choral Conducting from Missouri State University, and the Doctor of Musical Arts in Conducting from the University of Kansas School of Music, where he was awarded the Sandra Keller-Daugherty Outstanding Graduate Conductor Award. He resides in Springfield, Missouri with his wife Amelia and their three children—Elinor, Felix, and Violet. 

Thank You For Your Support!
The Missouri Philharmonic relies solely on donations.
Non-profit status is pending