Violin
Kirsten Weiss, Concertmaster (on leave)
Amanda Hellmer, acting Concertmaster
Adam Barker
Nathan Fender
Hannah Wageknecht
Kathleen Powell
Elissa Dodson
Lia Andreassen
Roman Bunn
Jocelyn Ybarra

Janet Hopkins, principal (on leave)
Lisa Fent, acting principal
Leah Richter
Jen Otto
Lily Jones
Jeanne Kierre
Casey Overturf
Mary Langlois

Viola
Kathy Murray, principal
Susan Penaloza
Alicia Dair
Carina Fausto
Winston Reid
Amelia Dodson
Betsy Dougherty
Cello
Jacque Trtan, principal
Colin Barker
Madison DeWeerd
Mandy Prosser
Margaret Dodson
Isabelle Suh
Nia Bard
Justin Fausto

Double Bass
Levi Andreassen, principal (on leave)
Colin Andrews, acting principal

Flute
Michelle Draper, principal
Emma McGlasson
Sara Brownsworth, +piccolo
Bonnie Robertson

Clarinet
Crystal Grosvenor, principal
Anjanette Nowell
Cameron Wickham
Samuel Hawkins, bass

Oboe
Angel McGlasson, principal
Zephan McGlasson

English Horn
Julie Combs
Bassoon
Josue Avelar, principal
Sam Lambeth
Cale Slavens
Matthew Fellows, + contra

Trumpet
Kyle Farbman, principal
Ben Campbell
Bradley Hofmann

Horn
Laura Mudge, principal
McKenna Askew (on leave)
Derek Crockett
Amanda Hemphill
Paige Wakefield (on leave)
David Adams

Trombone
Kalleigh Saiz, principal
Bob Holden
​Freddy Rodriguez

Tuba
Ron Walker, principal
Chris Kemp

Percussion
Tim Morton, principal
Will Stearman
Christopher Wilson

Harp
Kristin Gram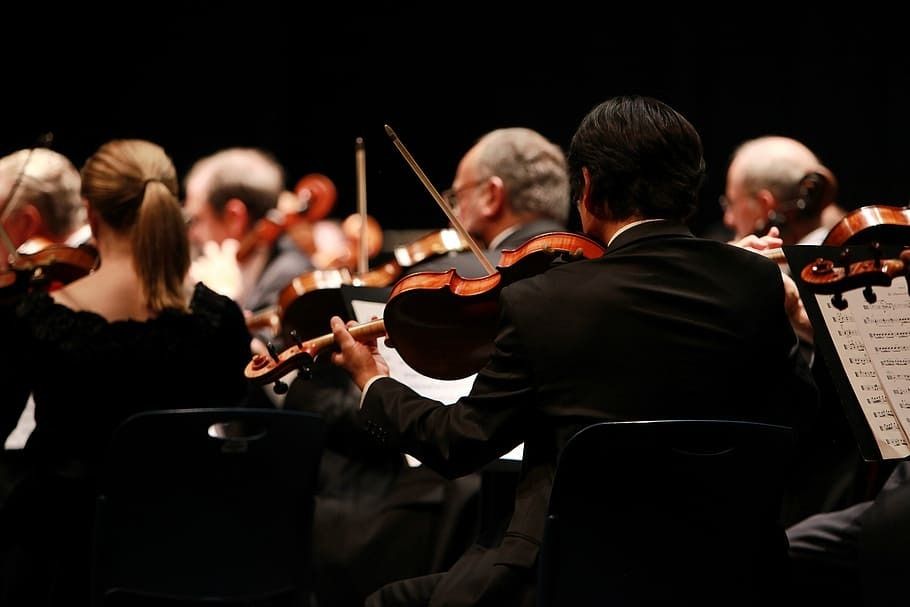 Missouri Philharmonic Orchestra
The Missouri Philharmonic Orchestra (MPO) is Southwest Missouri's premier civic orchestra. MPO's professional, amateur and student musicians are solely focused on serving the community through the creation of beautiful music, crafted through intentional immersion in the musical elements.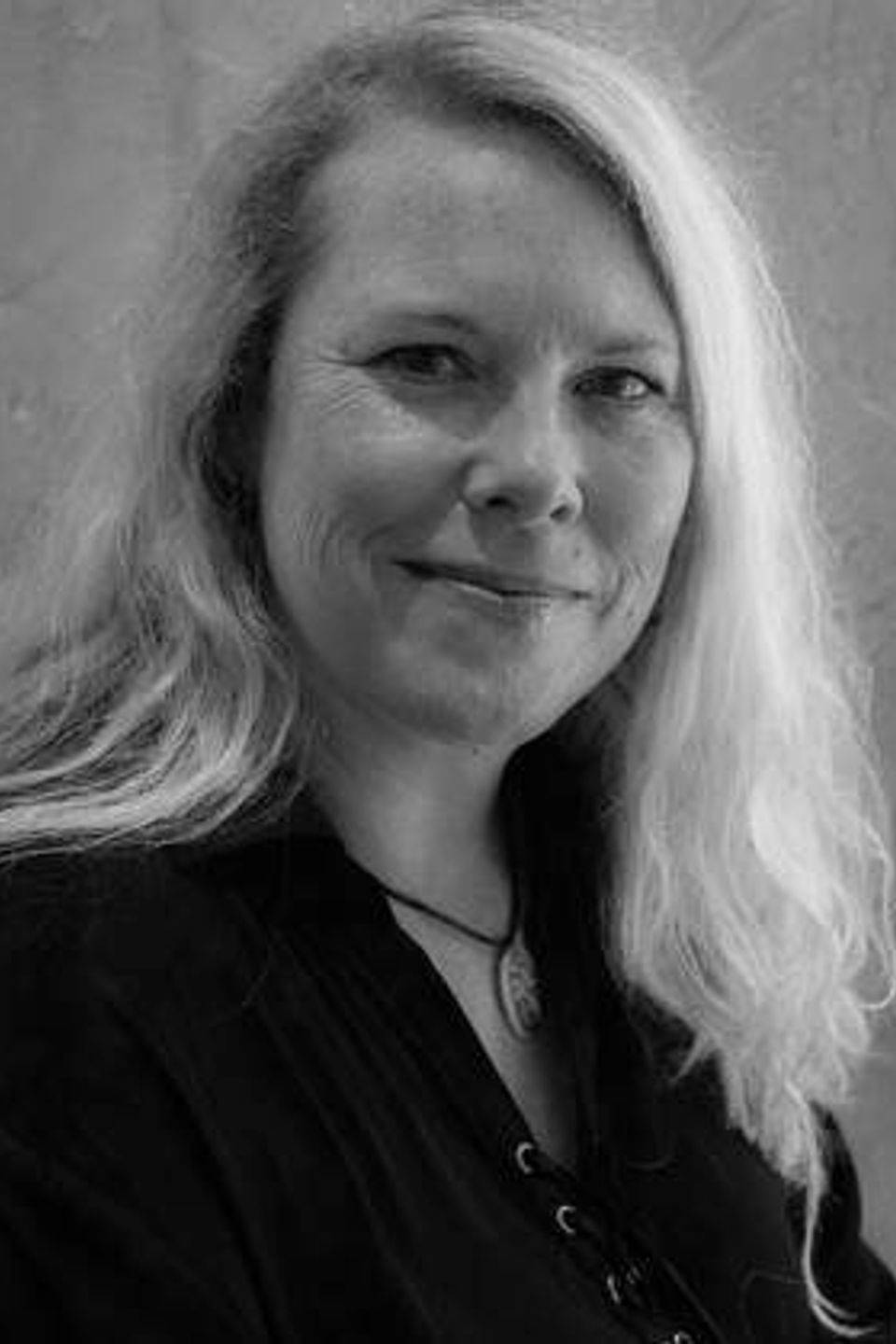 Amy Andreassen is the Leader/Principal Conductor of the Missouri Philharmonic. Not only does she volunteer with MPO, but she, along with her son, started a chamber group for young outstanding string players called String Theory. Before starting a family, she was the Director of Instrumental Activity at Union College in Lincoln, Nebraska. She is an accomplished horn player, having performed extensively throughout Southwest Missouri and Northwest Arkansas. She earned a Master of Music degree in Horn Performance with emphases in conducting and theory from Northern Illinois University in 2000 and more recently a second Masters degree from YouTube. When she is not coaching or conducting she enjoys being at home with her family and pets.

Thank You For Your Support!
The Missouri Philharmonic relies solely on donations.