Fostering Artistic Integrity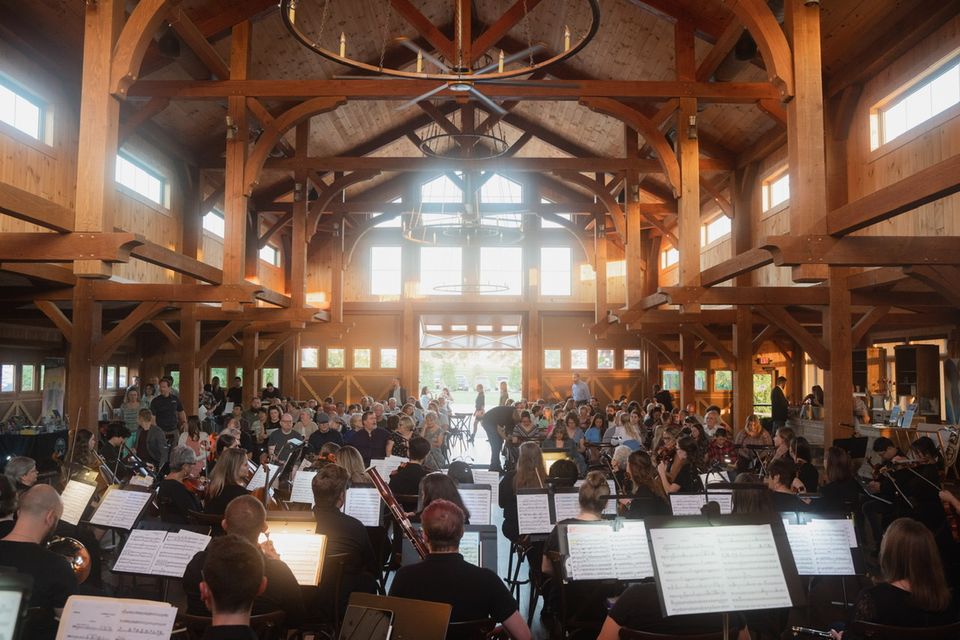 For our Friends who cannot sit still or quietly
Wednesday, December 20, 2023 | 6:30pm

For the General Public
Thursday, December 21, 2023 | 7:30pm

$10 Adults
$5 Students
Children 12 & Under Free



6:30-7:30pm - enjoy a preconcert cocktail

The Barley House at Moontown Crossing
3060 N Kentwood Ave, Springfield, MO 65803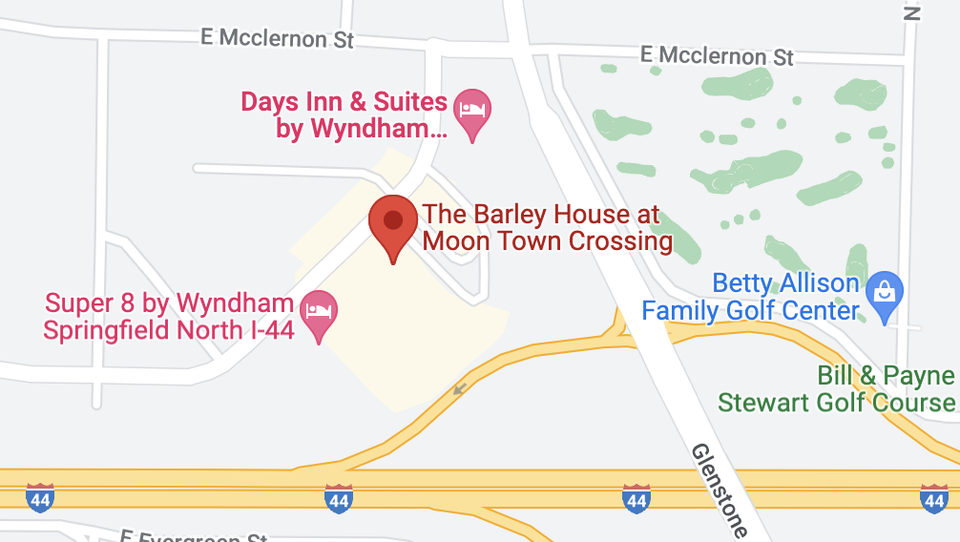 Thank You For Your Support!
The Missouri Philharmonic relies solely on donations.
Join our mailing list!
Be informed about what we are doing and when! Don't miss our concerts!
The Missouri Philharmonic Orchestra (MPO) is Southwest Missouri's premier civic orchestra. MPO's professional, amateur and student musicians are solely focused on serving the community through the creation of beautiful music, crafted through intentional immersion in the musical elements.