Thank You For Your Support!
The Missouri Philharmonic relies solely on donations.
Fostering Artistic Integrity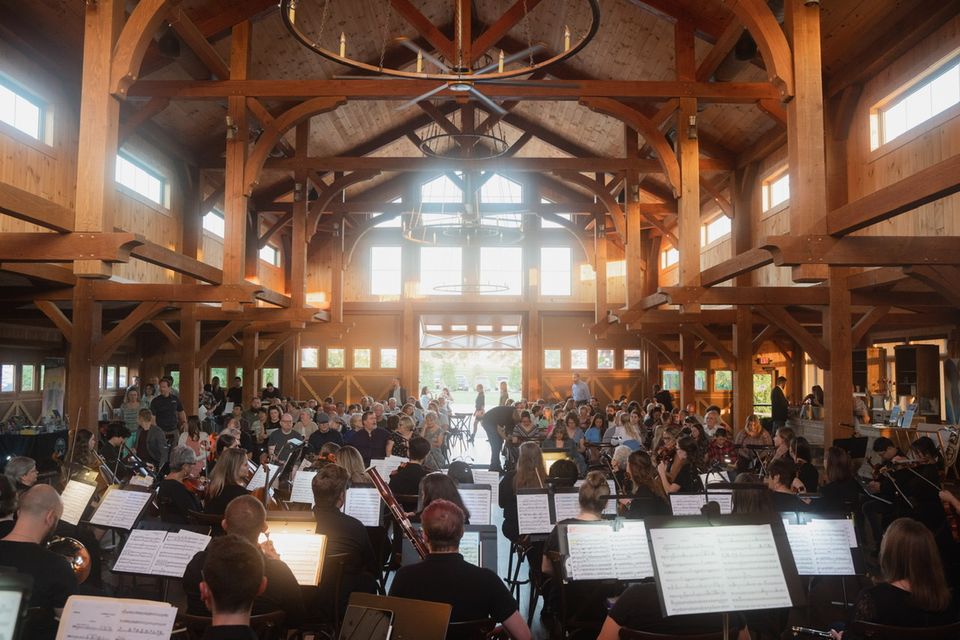 Thursday, August 24, 2023 | 7:30pm



6:30-7:30pm - enjoy a preconcert cocktail

The Barley House at Moontown Crossing
3060 N Kentwood Ave, Springfield, MO 65803

---

MPO is pleased to announce the following businesses/artists as joint collaborators for this event:


Juanita K. Hammons Hall
for the Performing Arts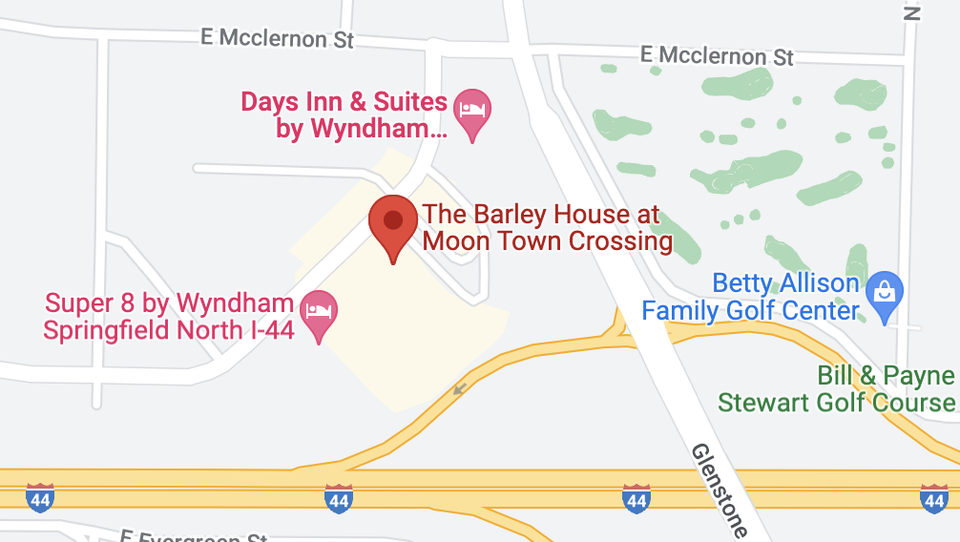 The Missouri Philharmonic Orchestra (MPO) is Southwest Missouri's premier civic orchestra. MPO's professional, amateur and student musicians are solely focused on serving the community through the creation of beautiful music, crafted through intentional immersion in the musical elements.